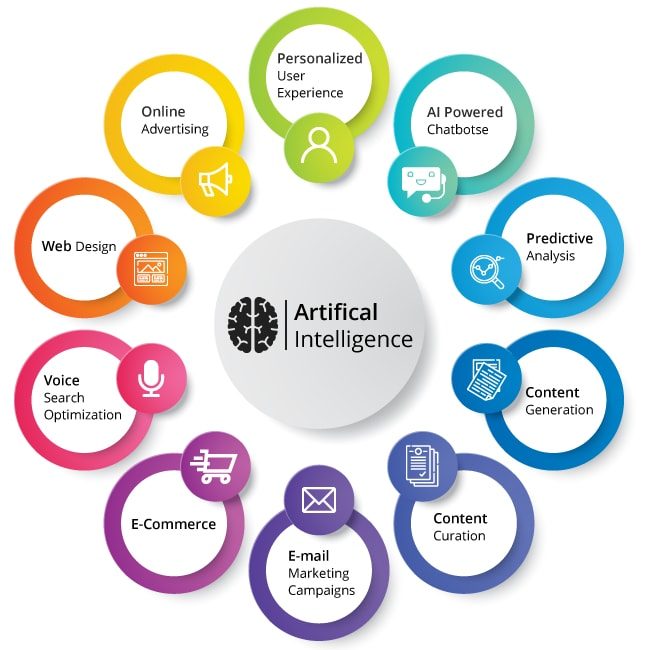 Launched in April 2021, the RC-DSAI is hosted by the Department of Computing, Faculty of Engineering. It aims to encourage greater connection and knowledge-sharing between tertiary and wider research organisations and industry to support the development of a vibrant AI ecosystem in HK, mainland China and the world. The centre has a special focus on real-time analytics for big data, machine learning and deep learning. The establishment of RC-DSAI is the culmination of many years of leading artificial intelligence (AI) and data science (DS) research and teaching led by staff, scholars and researchers at the PolyU.
RC-DSAI at PolyU is a focal point for HK in DS and AI, creating one of HK's leading DS & AI education and research facilities, and providing researchers and professionals with the tools to harness the power of big data, machine learning and AI. The centre's faculty members, research scientists and PhD students are established experts in the field of DS and AI and their applications. Their interests are in deep learning, machine learning, mathematical statistics, optimization, econometrics, and several application areas including but not limited to sociology, economics, political science, history, privacy, business, finance, and genomics, etc.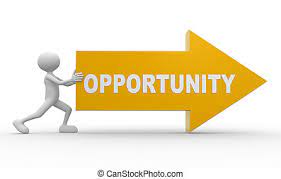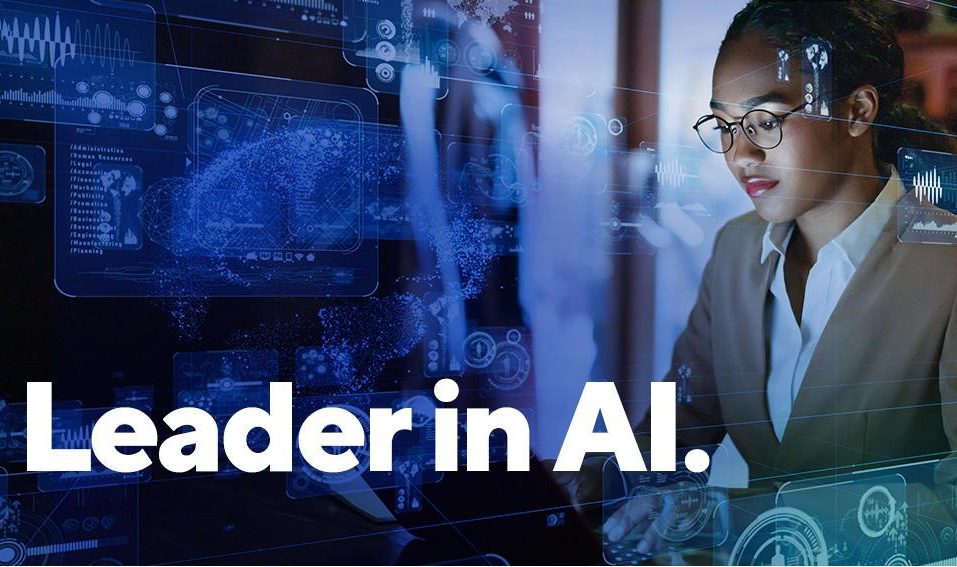 The RC-DSAI aims to inspire, support and deliver world-leading, challenge-led research that seeks to address some of the world's most pressing challenges that affect humanity at a global level. The RC-DSAI combines expertise from across the breadth of the HK PolyU and beyond, to build innovative collaborations, address major cross-cutting themes and support new research in DS and AI, RC-DSAI provides a hub for data-intensive science and AI activities within the university and the wider region.
On the other hand, RC-DSAI supports the mission of generating high impact research by collaborating with academia, industry and society, it promotes joint projects with industry partners and commercial organisations. It will act as a platform to bridge academic researchers and industry partners, and at the same time, it will help academic researchers know more the actual needs of industry and help our industry partners know the latest technology advancement in academia, facilitating their research collaboration.