Vision & Mission
To build a pioneering world with breakthrough research in DS and AI

To develop innovative DS and AI technologies to benefit society
To generate high impact research by collaborating with academia, industry and society
To nurture talents in DS and AI, cultivate an international education exchange hub and increase PolyU public visibility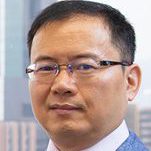 We are now in the era of the fourth industrial revolution, which is featured by the fast development of application of data science (DS) and artificial intelligence (AI) technologies.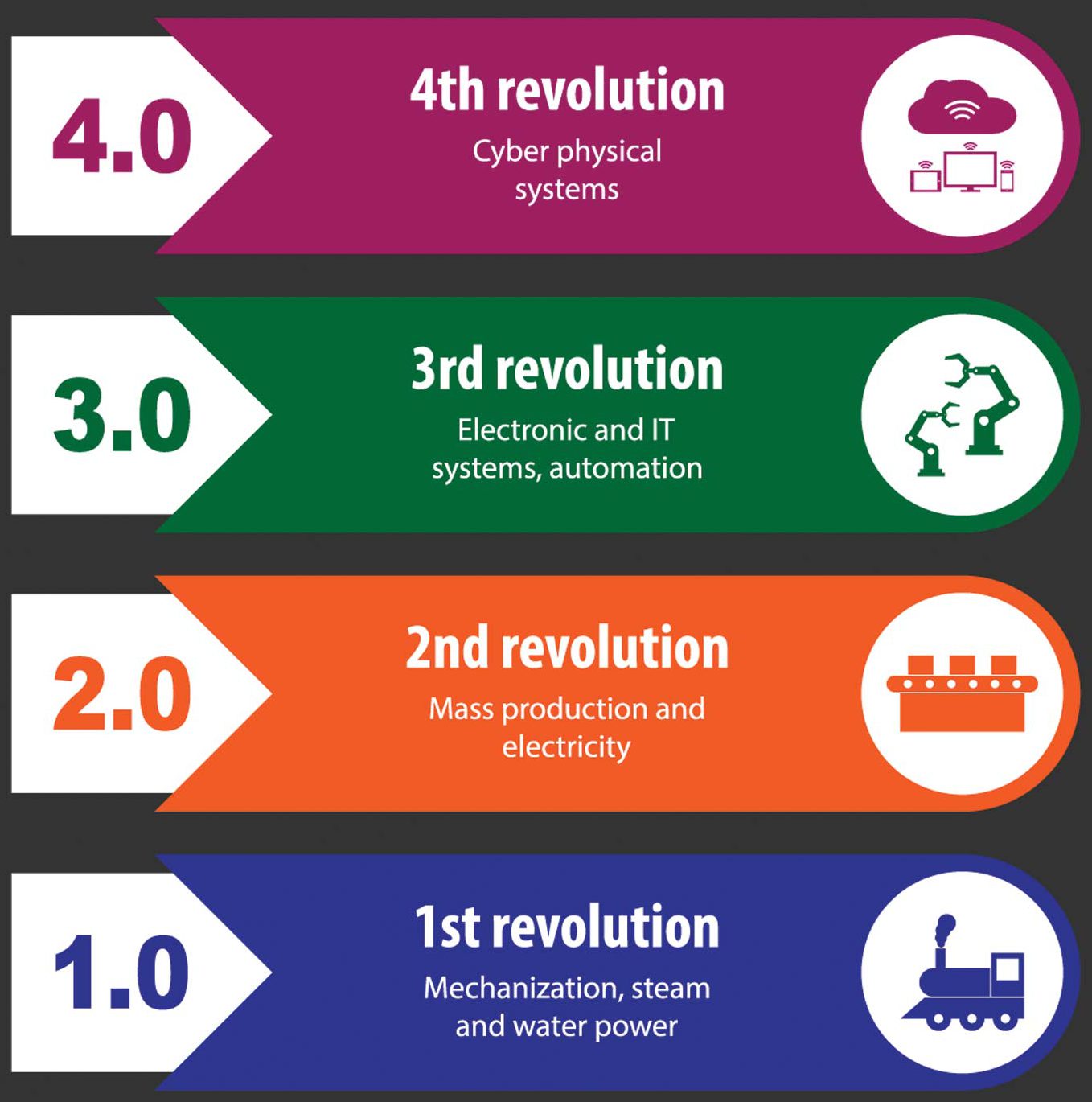 Launched in April 2021, the RC-DSAI is hosted by the Department of Computing, Faculty of Engineering. It aims to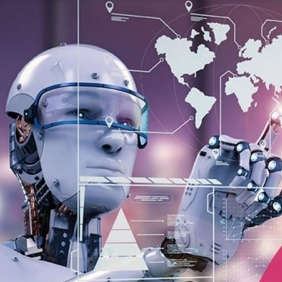 Supported by internal departments in FENG and other faculties, utilitise all resources from PolyU, pently supply of talents and researchers from computing department ….
Our members are well-experienced and inspirational professors and doctors. Most of them are graduated from internationally renowned universities and their research capabilities cover high comprehensive spectrum of important research areas.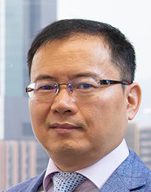 Chair Professor of Data Science and Head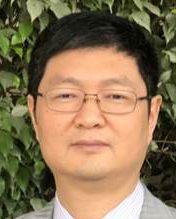 Chair Professor of Computer Vision and Image Analysis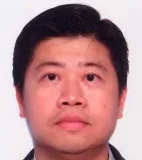 Professor & Associate Dean, Faculty of Engineering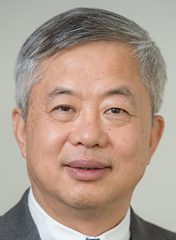 Chair Professor of Visual Computing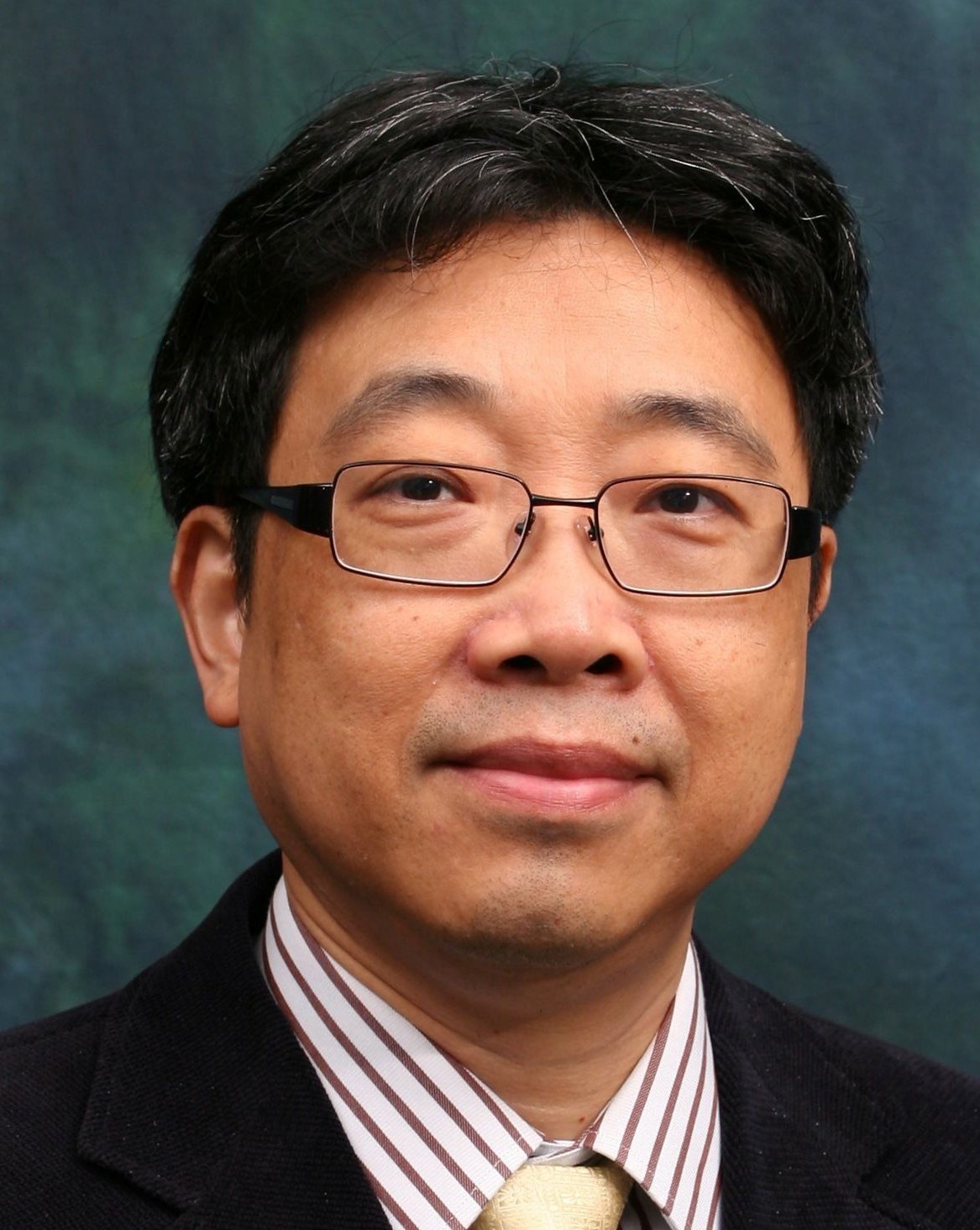 Chair Professor of Distributed and Mobile Computing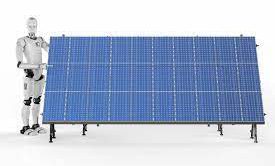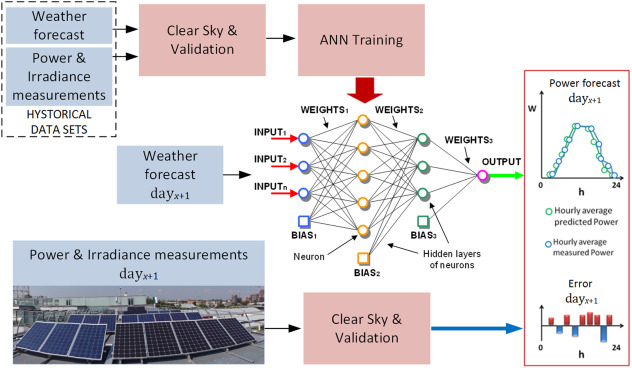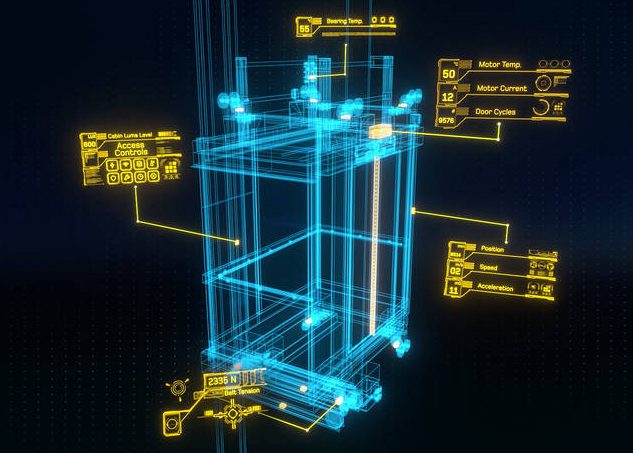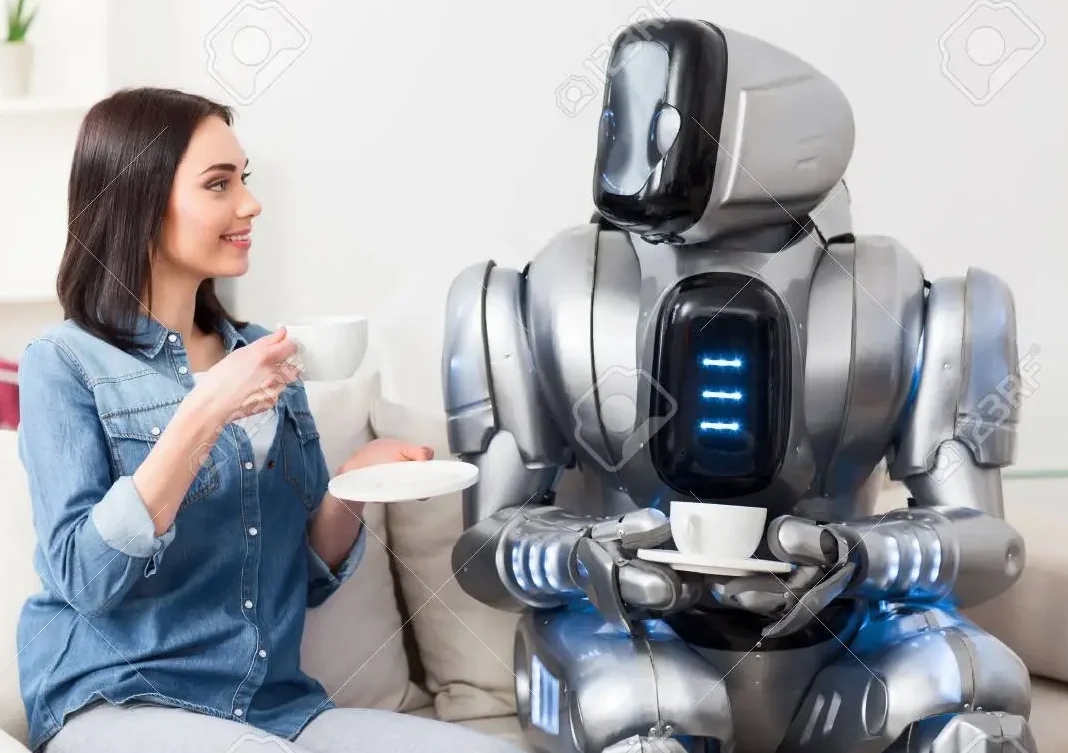 Solar Energy Performance Management System
Short-term Photovoltaic Power Forecasting Based on Cloud Tracking
Machine Learning Based Adaptive Fault Prediction Data Analytics System for Lift Monitoring
Electronic Appliance interact with human beings naturally – Smart Space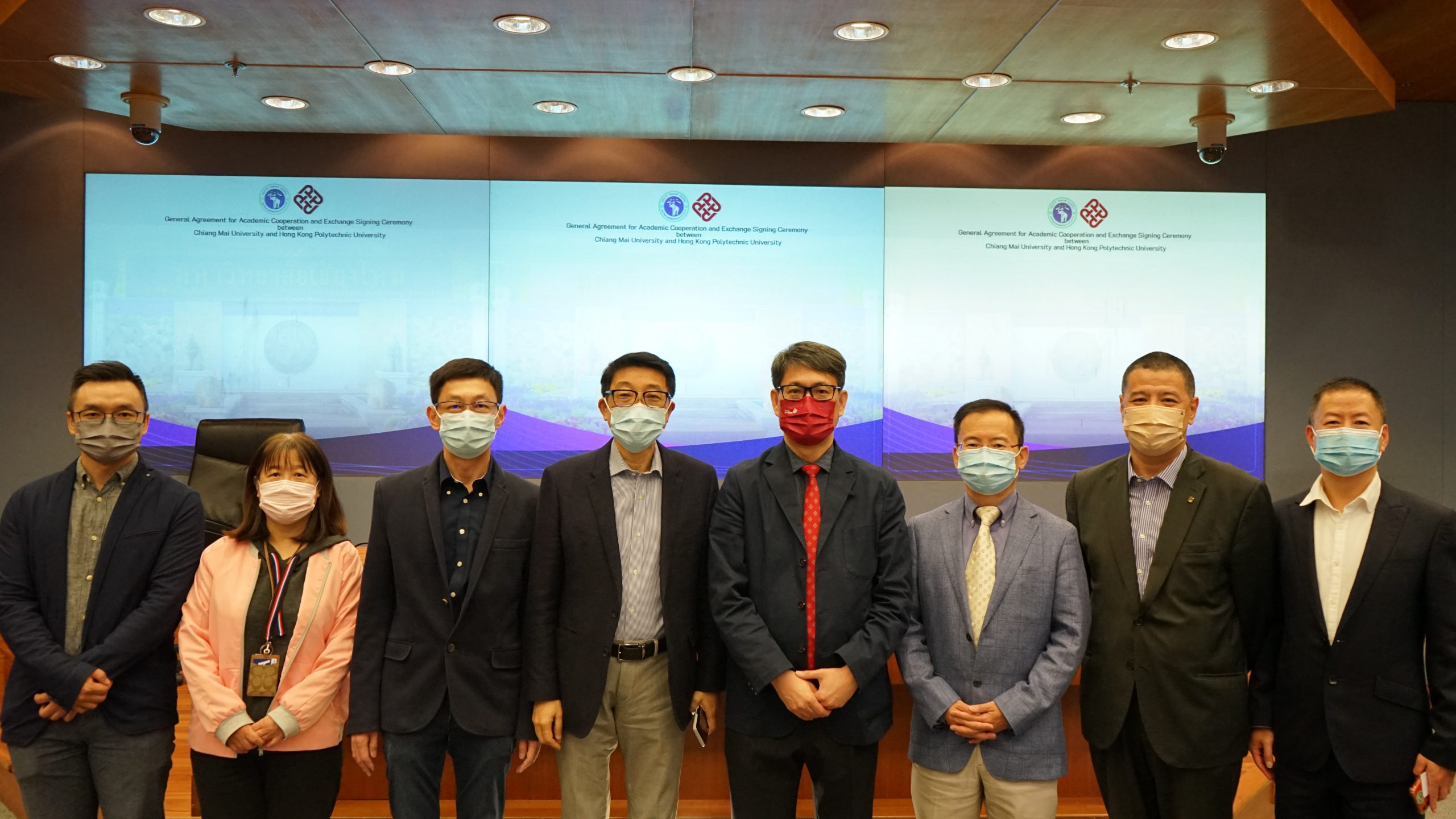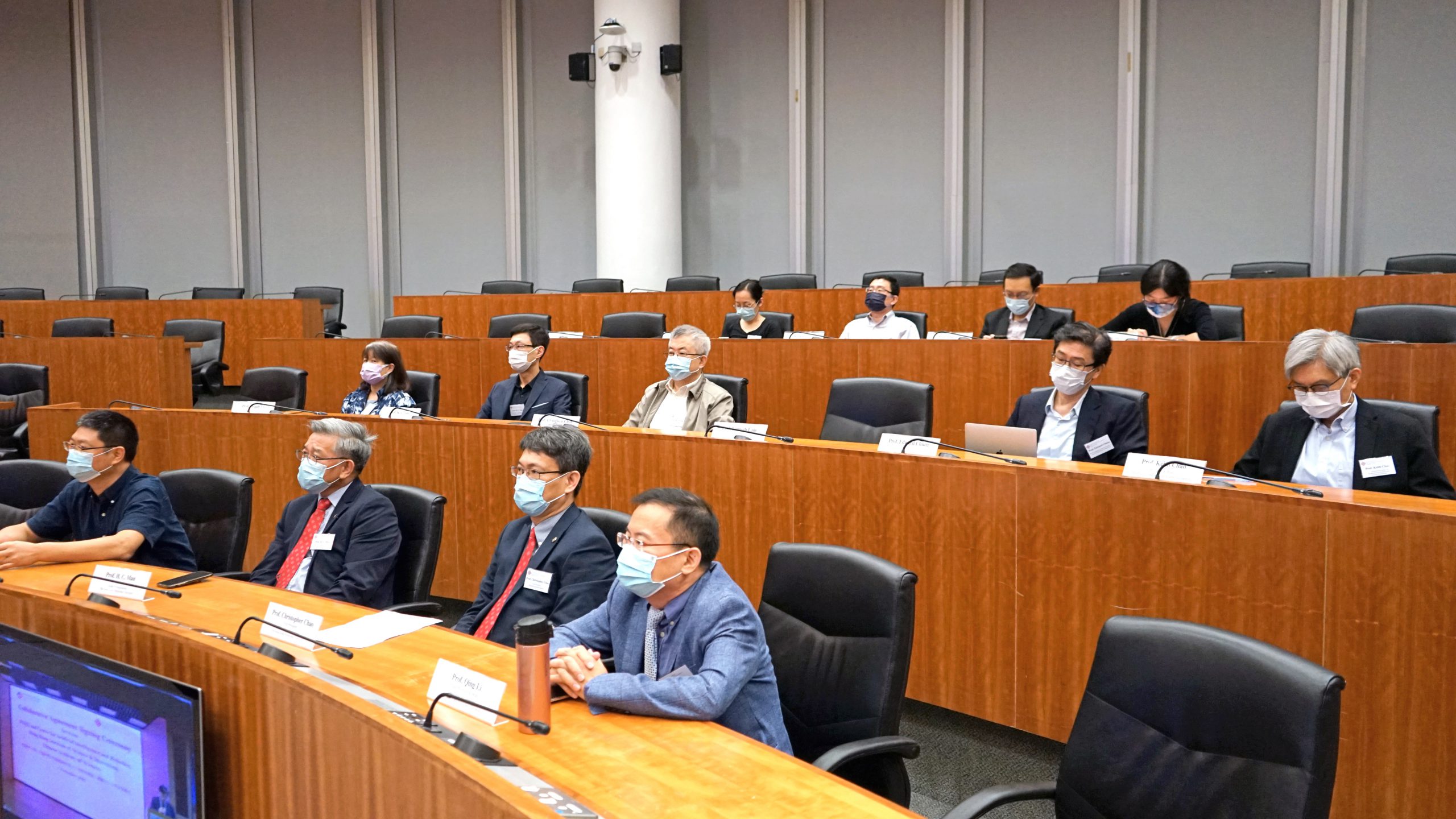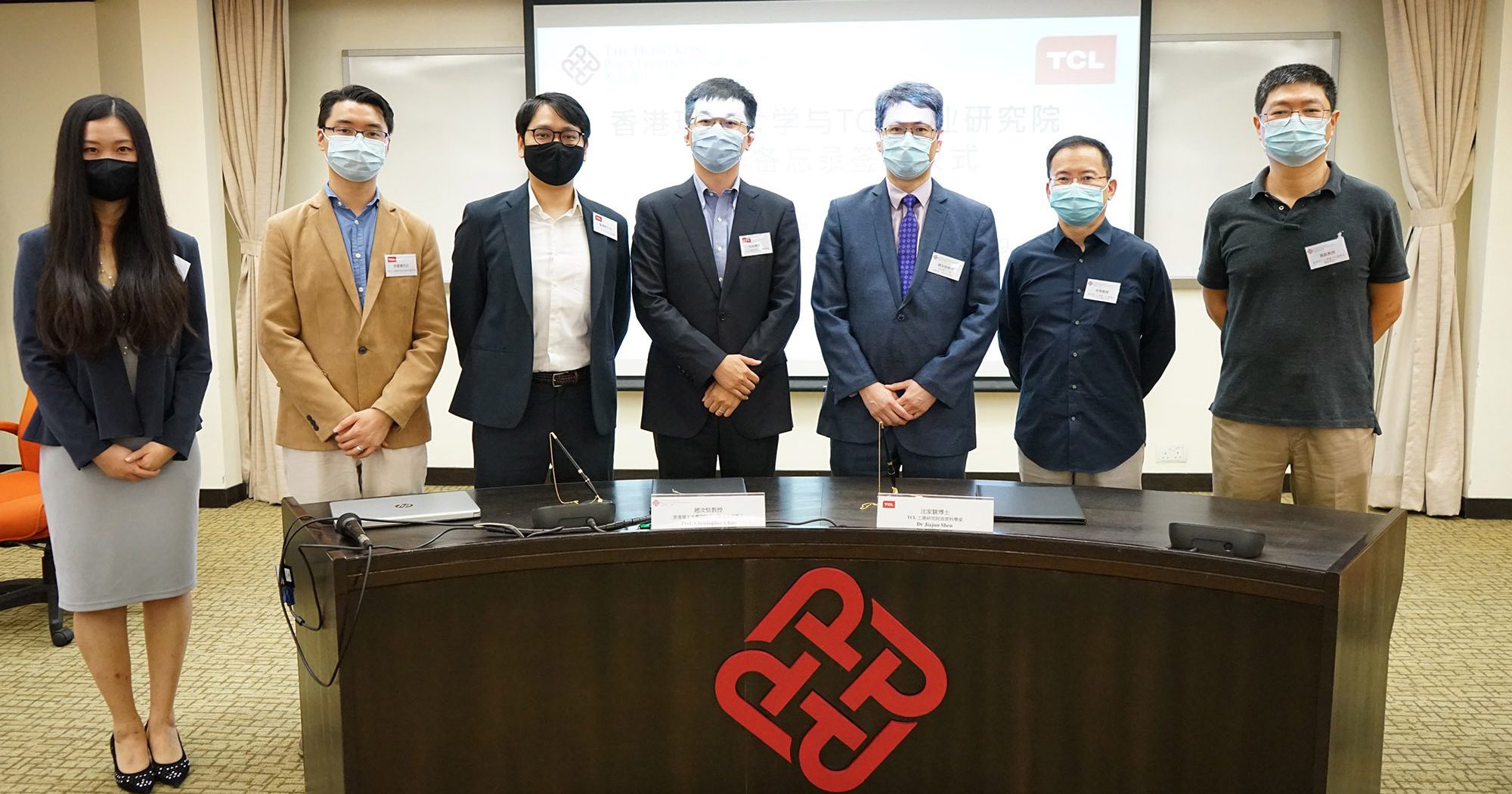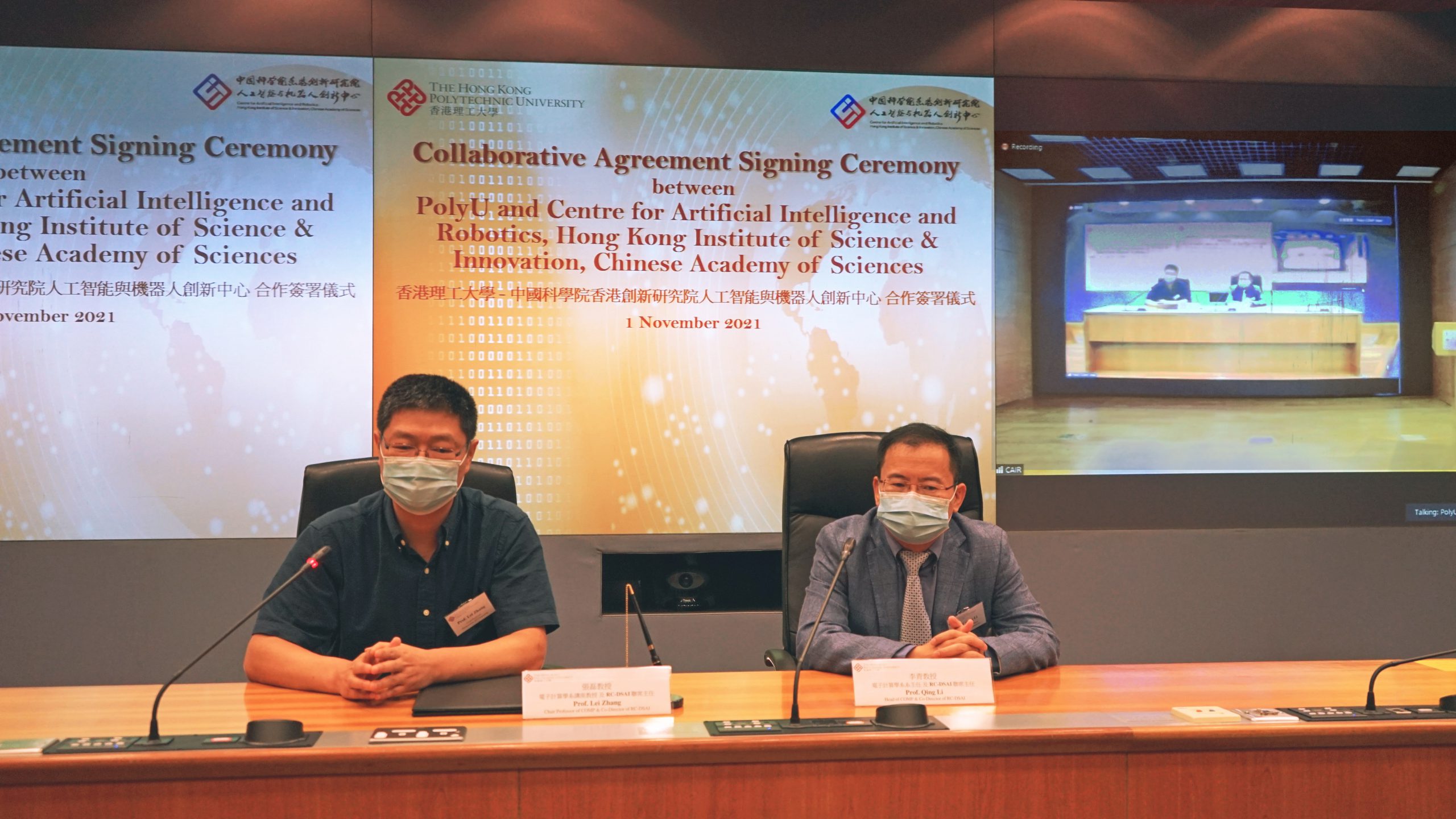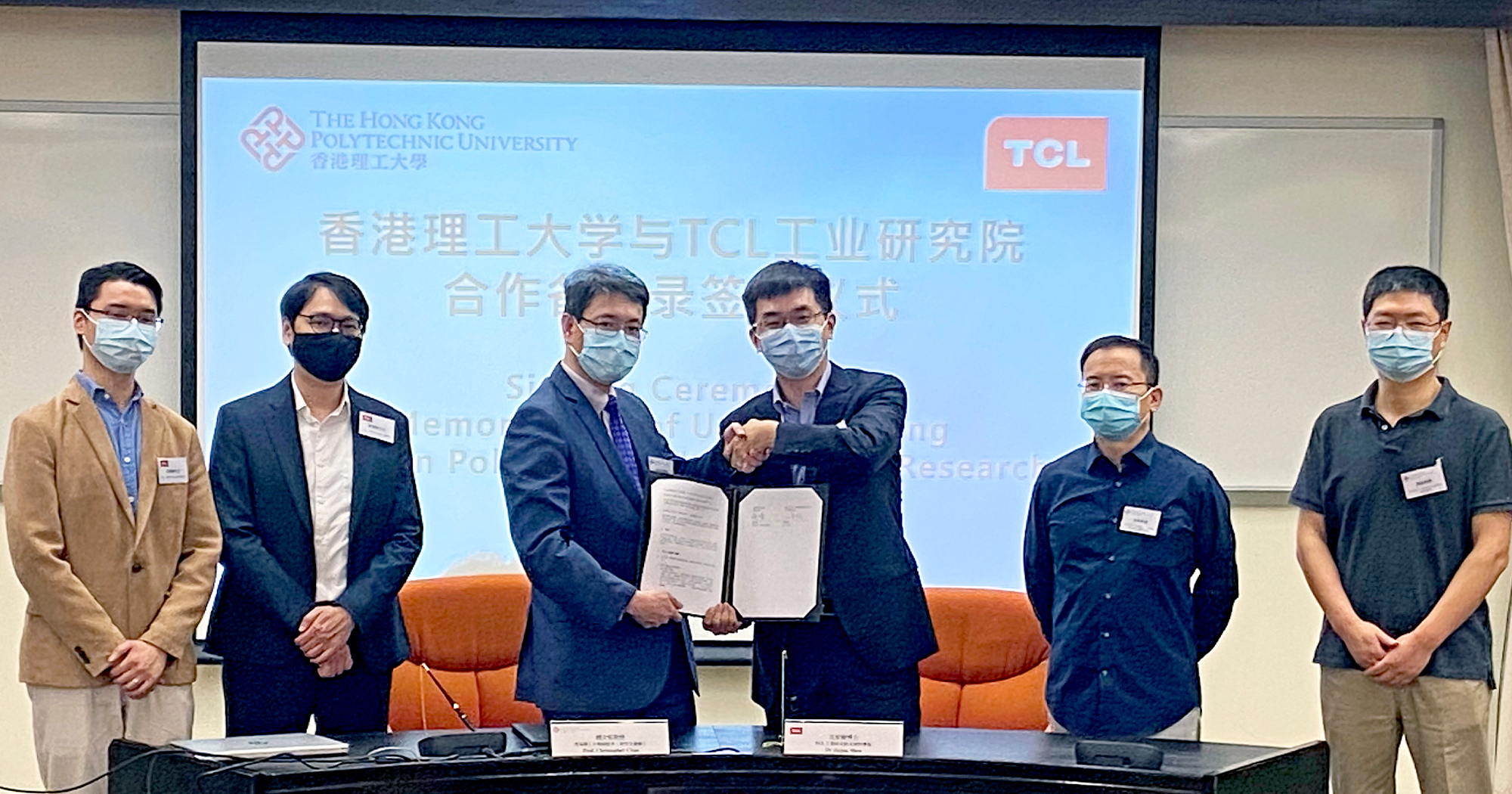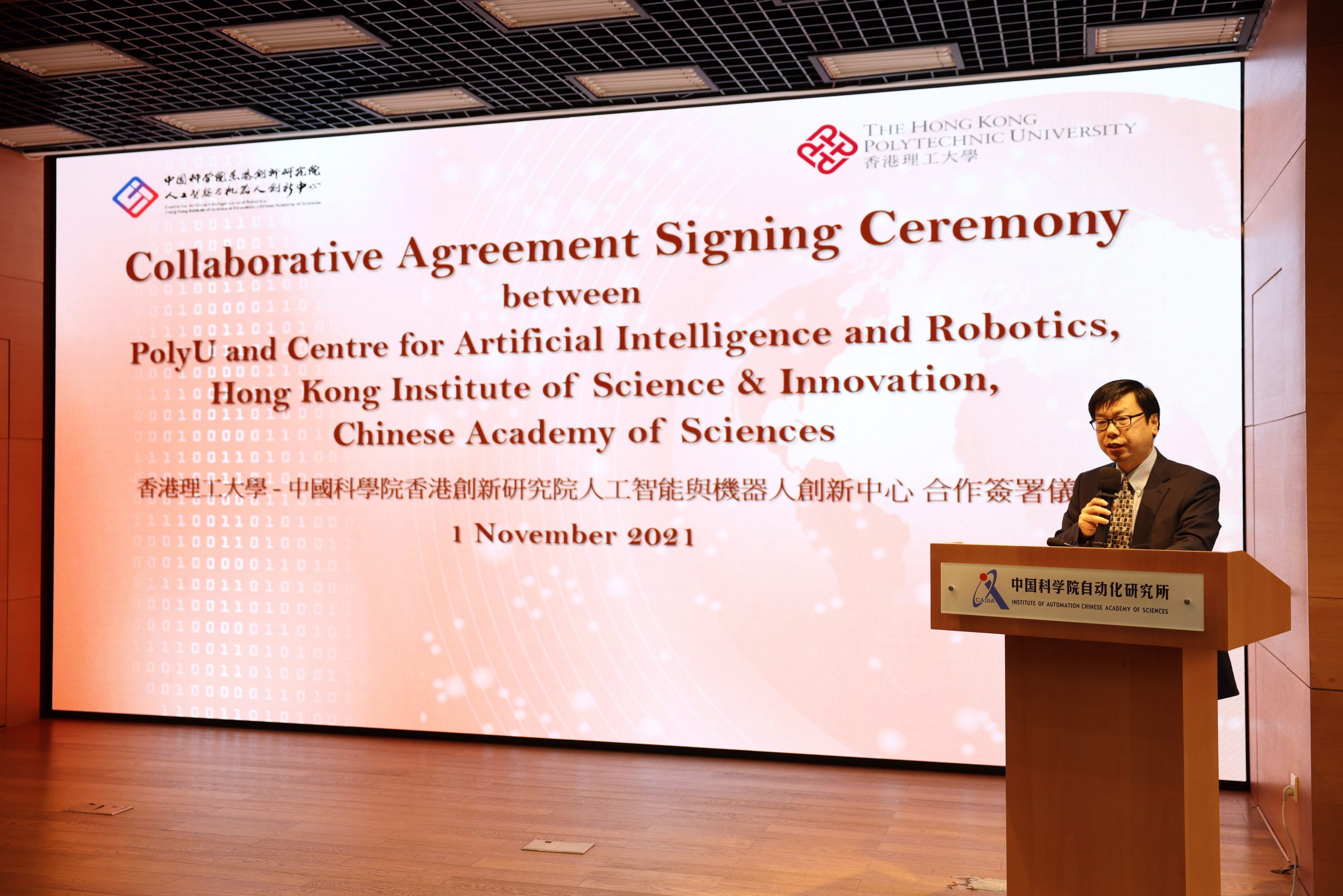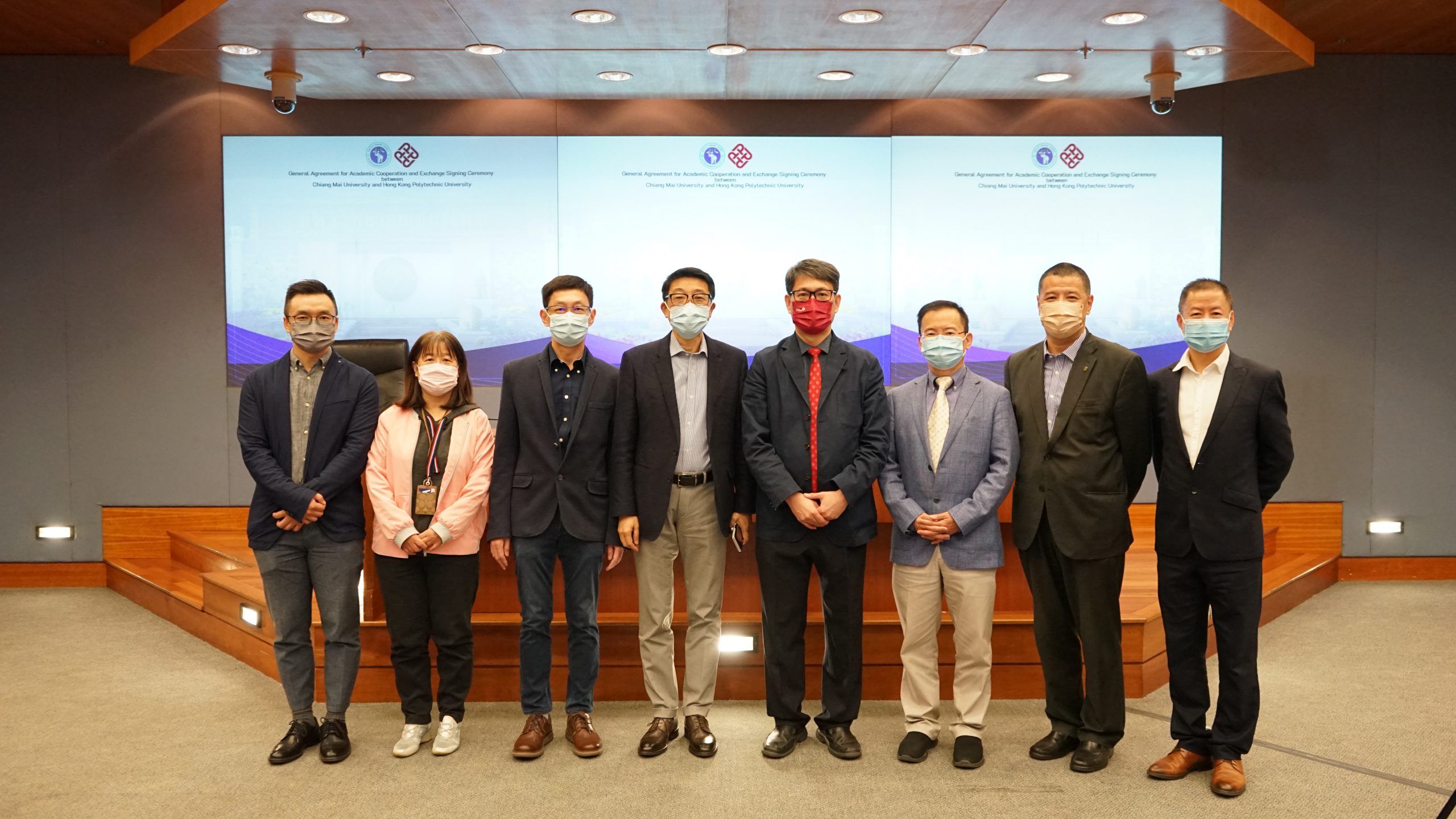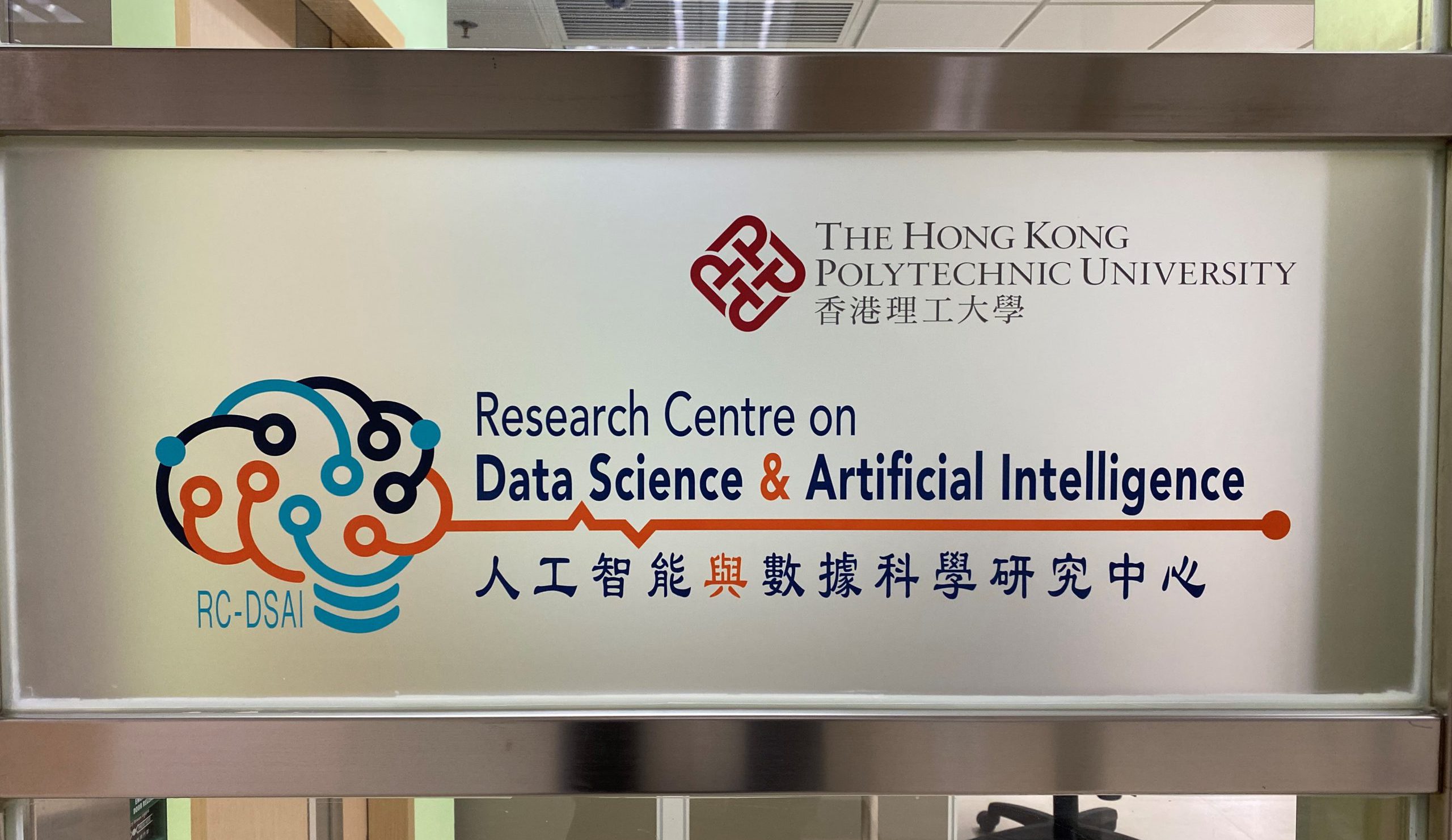 P504
Mong Man Wai Building
The Hong Kong Polytechnic University Hung Hom Kowloon Hong Kong
Tel: (852) 2766-4081
Email: rc.dsai@polyu.edu.hk
Website: rc-dsai.comp.polyu.edu.hk